Dear All,
As the battery show Exhibitions will open soon, we would like to invite you to visit our booth at the 2510 Pavilion from 2019/9/10 to 2019/9/12 in Novi, Michigan.
Our company customized Battery Packs Solution. As one of the global superior battery suppliers, CPKD has a complete battery supply chain to meet your requirements in the battery field.
It would be a great pleasure to meet you at the exhibition. Please find us in the battery show Exhibition, free solution for battery pack customization can be available at any time.
Booth Number: 2510
Date: 2019/9/10-12
Address: Suburban Collection Showplace, Novi, MI
Yours sincerely,
CPKD TEAM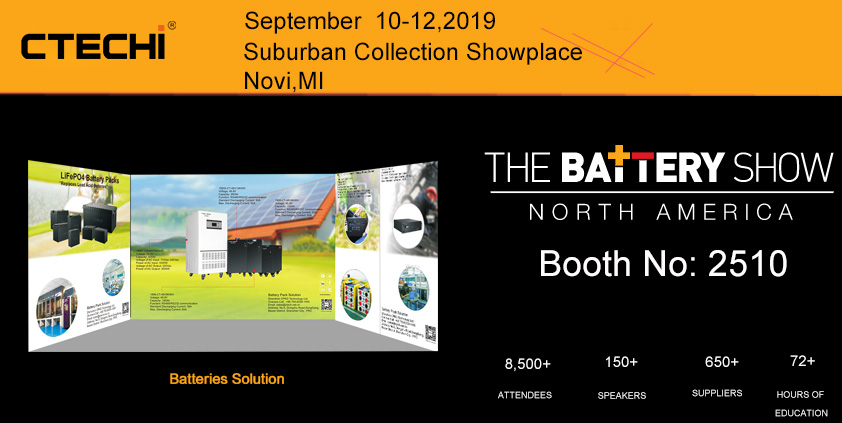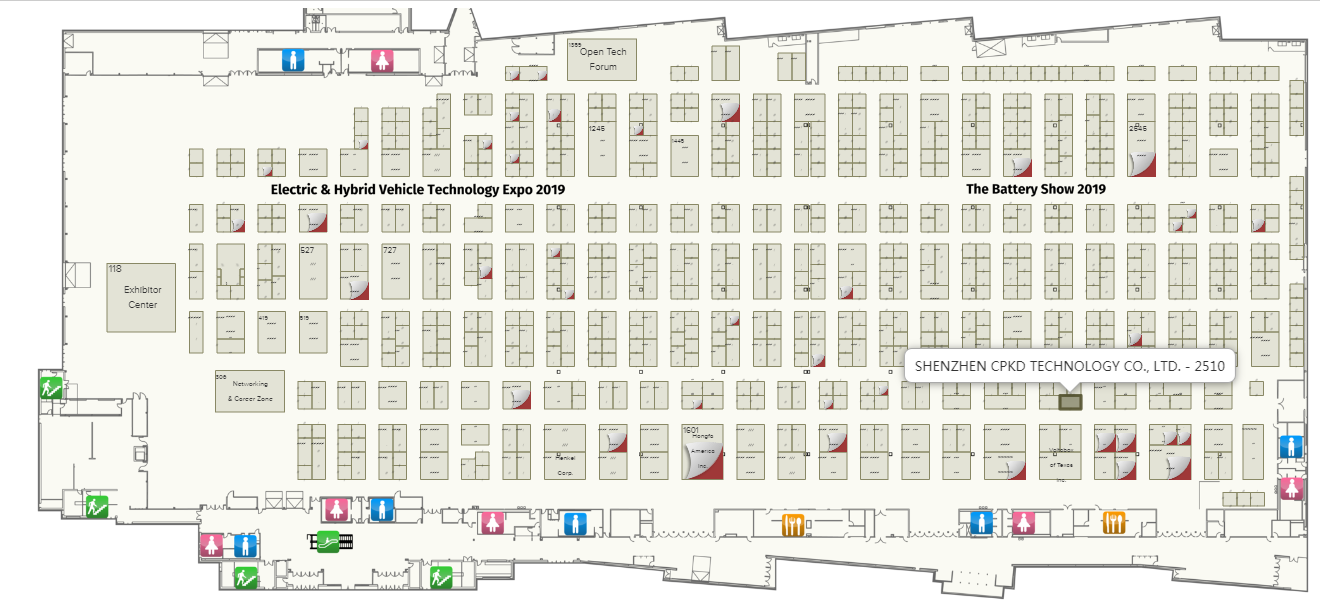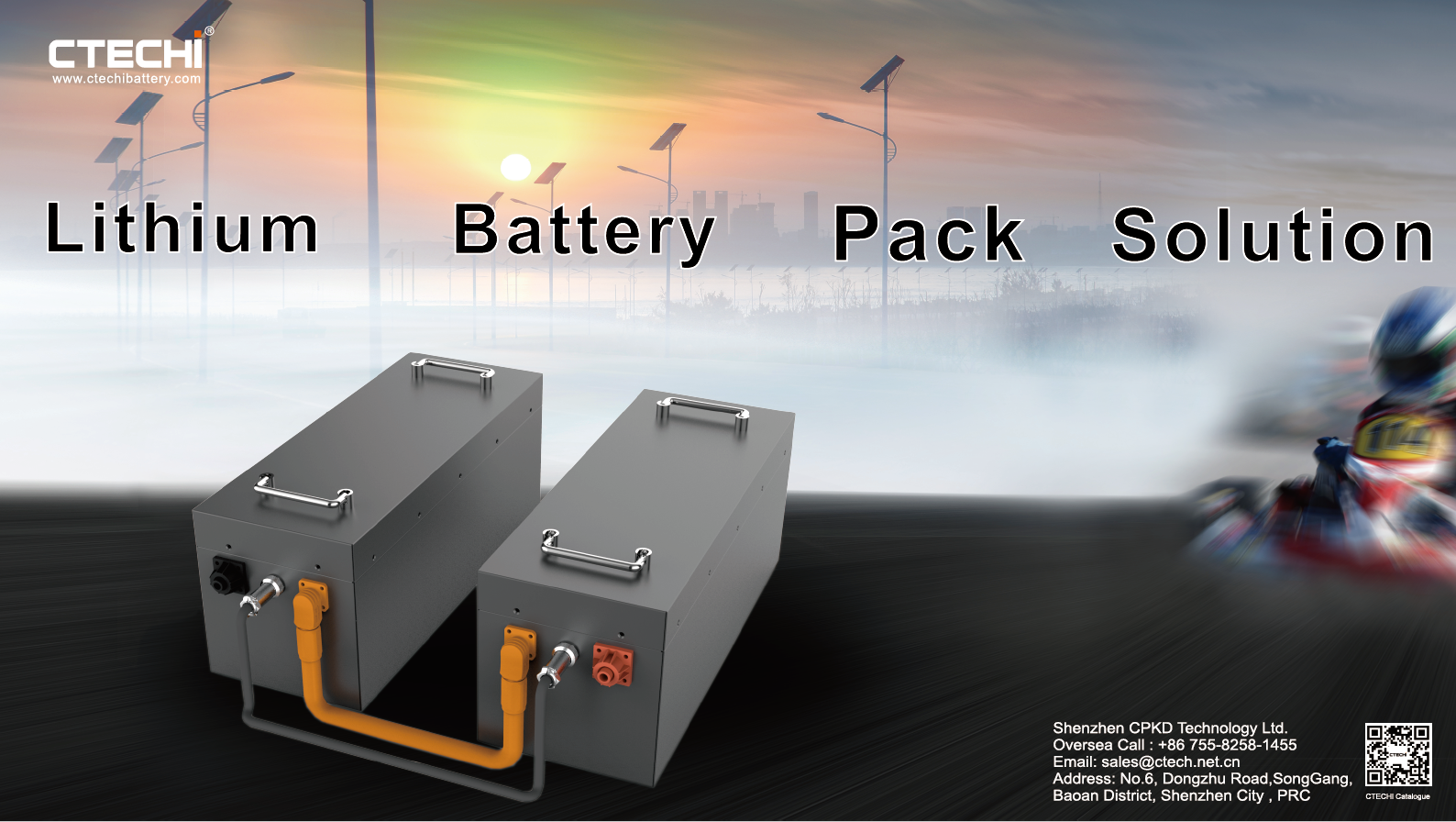 About the battery show
The basic components of the battery haven't changed since 1748, but its technology, materials, and applications sure have.
While first widely used to power electrical telegraph networks, today's battery applications in automobiles, consumer electronics, medical devices, and stationary storage don't just power our daily lives — they transform how we travel, interact, and manufacture.
Each year, engineers, innovators, and thought leaders converge in Novi, Michigan, for a conference and expo focused on keeping up with the fast-moving advanced battery and automotive industries.
Ready to inspire the next great battery application?
An eight-track conference expertly designed to meet the needs of the advanced battery and electrification communities, each session was selected by a team of scientists, engineers, and executives from companies including the Ford Motor Company, General Motors, Caterpillar, and Johnson Controls. Covering topics such as new methods of advanced battery design, thermal management, and compliance requirements, each session will provide relevant information you can make use of right away.
The Battery Show is North America's largest and most comprehensive advanced battery manufacturing trade show. Combined with the Electric & Hybrid Vehicle Technology Expo, more than 650 suppliers come together to showcase their raw materials, components, cell makers, testing, and recycling products and services. In addition to product displays, the two-show expo features:
•Networking activities, including hosted speed networking and after-hours receptions.
•Career guidance to help you be marketable as the industry grows and changes.
•Product demonstrations and teardowns of some of the newest battery design innovations.
Waiting for you!